Read the One MSL blog series below!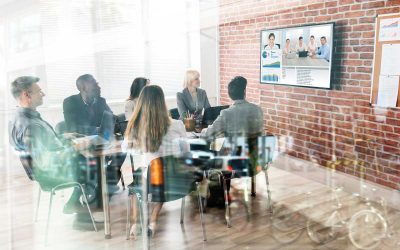 ONE MSL BLOG Emotional Intelligence in today's virtual worldOur ability to build rapport and develop partnerships has clearly had to carry over to a virtual context. But how can we effectively connect with physicians virtually on a long-term basis considering the...
read more
Subscribe 
Enter your email here to stay in the know about all things One MSL!
Ready To Make a Change?
Let's Get Started