ONE MSL BLOG
MSLs around the world: Asia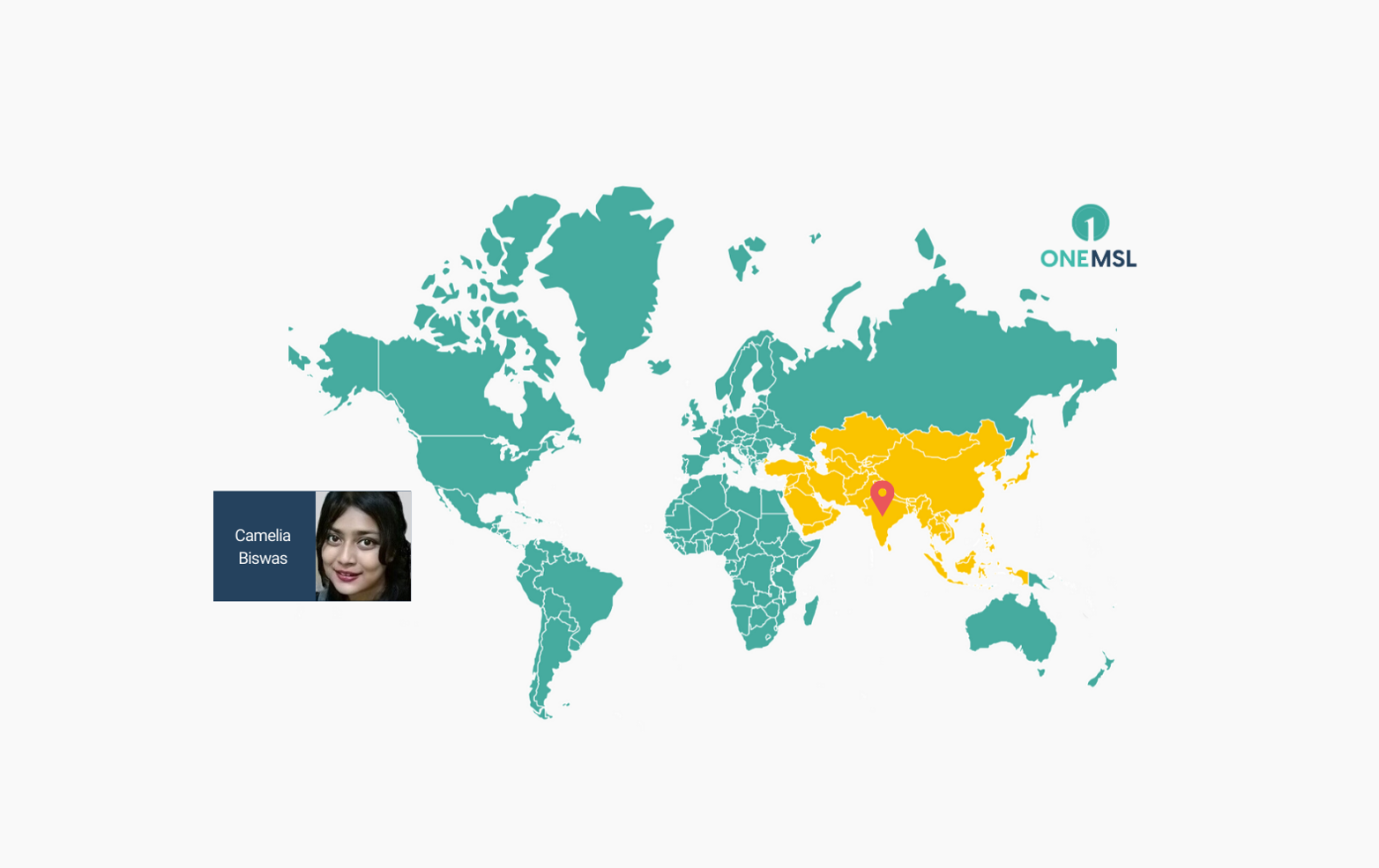 Describe your career trajectory to date and how you arrived at the decision to become an MSL:
Today we are delighted to share the story of Camelia Biswas, an experienced MSL who is based in India. Camelia has given us a great insight into the varied and exciting role of an MSL
I can say, it's been a roller coaster ride so far! I initially started as a junior researcher at the IVIVC R&D segment of Cipla Ltd. Simulation and modelling were my primary focus, but something was missing. I'm a people-oriented person and enjoy travelling. I first discovered the role of an MSL through a fellow colleague at Novartis. The responsibility and variety of the role inspired me to pursue medical affairs. Since becoming an MSL, I learn something new every day.
What is your background/qualifications?
I have a master's degree in Pharmacology (M. Pharm) and a bachelor's degree in Pharmaceutical Technology.
Which therapy area do you work in?
I work in Cardio-Metabolism.
Which country are you in? How big is your region?
I'm based in India and cover three districts, West Bengal- Kolkata, Howrah and Hooghly.
How much time do you spend travelling? How do you travel?
Generally, I would say 48-hours a week. I mostly travel by public transport and taxi.
What do you enjoy most about being an MSL?
I enjoy the ever-changing situations! The varied role of an MSL requires a flexible approach in building and maintaining stakeholder networks. This results in a fast-paced working environment and plays an important role in bridging the gap between stakeholders and people. I also enjoy managing relationships with KOLs, running ad boards and engaging with advocacy groups.
What 3 pieces of advice would you give to an aspiring MSL entering this career?
First of all, make sure you have a pair of running shoes! Secondly, that your scientific knowledge is presentable and clear. Finally, make sure you have a clear understanding of your role and responsibilities as an MSL.
What are your career aspirations?
I'd like to move up to the role of an MSL Manager or a Regional Medical Advisor. I'd also like to travel across different geographic locations.
How do you keep your energy and focus high to maintain performance?
I create SMART plans 
Find time to enjoy my hobbies
Participate in team-building activities
Lead a healthy lifestyle and diet (where possible)
What podcasts do you listen to or books do you read to advance your learning?
I enjoy listening to podcasts on Ted Talks. I tend to read classic literature and biographies. Since my job is interactive, I'm trying to pick up points from Dale Carnegie's work.
I'm currently reading Tim Tamashiro.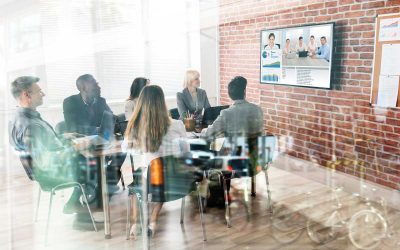 ONE MSL BLOG Emotional Intelligence in today's virtual worldOur ability to build rapport and develop partnerships has clearly had to carry over to a virtual context. But how can we effectively connect with physicians virtually on a long-term basis considering the...
read more
Let's Get Started
Ready To Make a Change?
Let's Build This Together!