ONE MSL
Expert providers of training & consultancy for the global MSL & Medical Affairs community
We are dedicated to upskilling and connecting the global MSL and Medical Affairs community, with a focus on driving standards of excellence. Our purpose is to support organisations in building best-in-class capabilities in ultimate support of patient outcomes.
What's happening right now?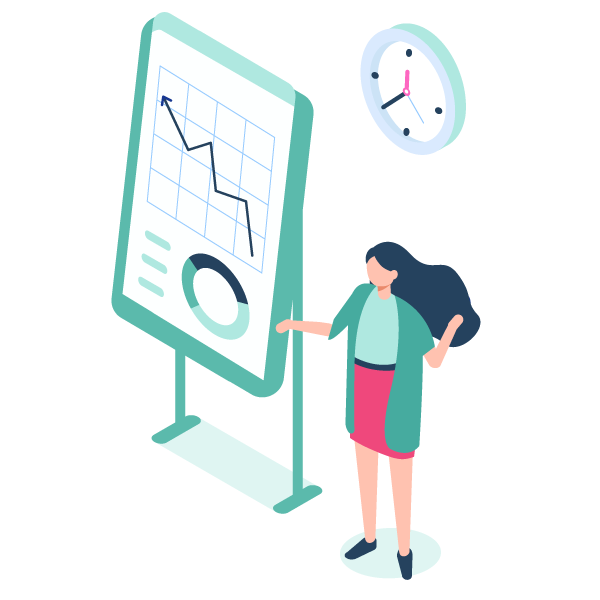 Training
We specialise in providing customised, innovative solutions to help you achieve training goals. Whether conducted face-to-face or via a virtual platform, our training programs enable your teams to learn from their peers, practise, develop and ultimately succeed.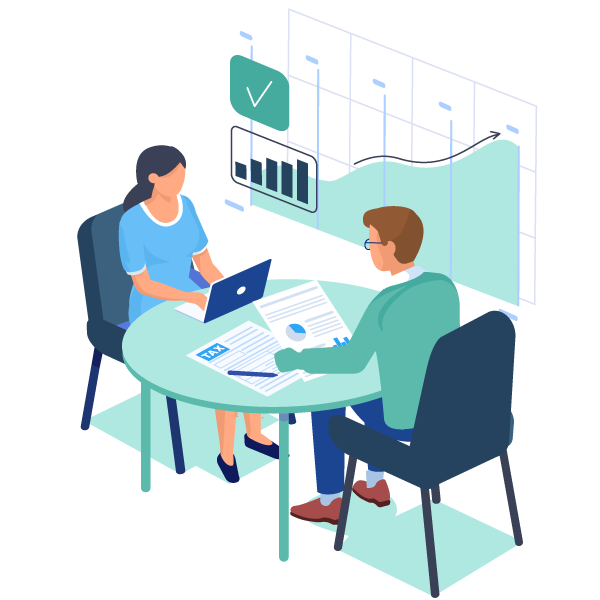 Consultancy
We're proud to foster long-term partnerships with our clients. From start-up biotech to global pharma enterprises, each approaches us with specific needs and goals. With our collective expertise, our team applies their industry knowledge to identify and develop bespoke solutions.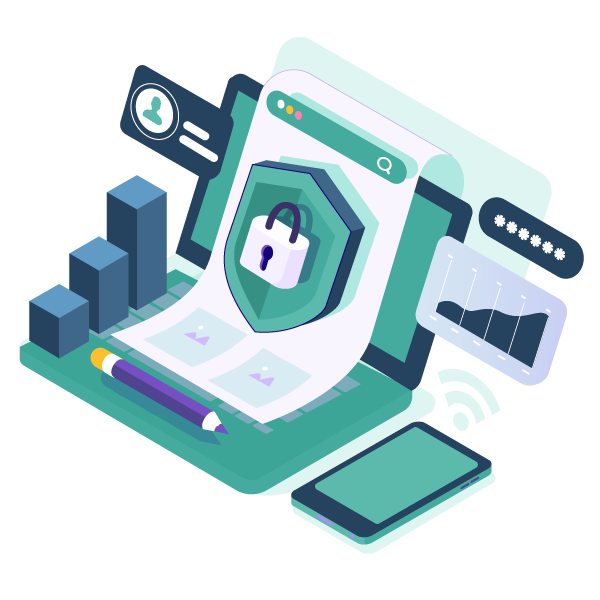 One Academy
One Academy offers a comprehensive curriculum of CPD-accredited content for new-to-role MSLs, in-role MSLs and Medical Leaders. One Academy subscribers can focus on preferred content when it suits them and empowers users to dictate the direction of their own professional development.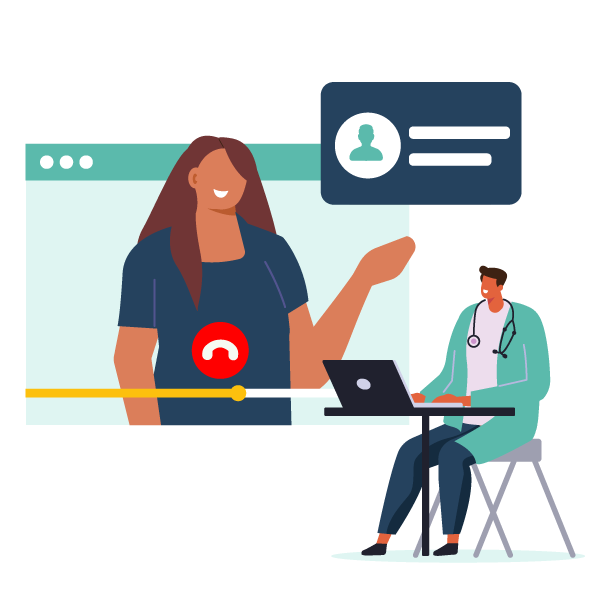 One Community
Join One Community to gain free access to free webinars and resources. Whether you are an aspiring MSL, in-role MSL or medical leader, One Community enables you to upskill, support your teams and connect with medical peers.
Ready To Make a Change?
Let's Get Started