We specialise in providing customised, innovative solutions to help you achieve training goals. Whether conducted face-to-face or via a virtual platform, our training programs enable your teams to learn from their peers, practise, develop and ultimately succeed.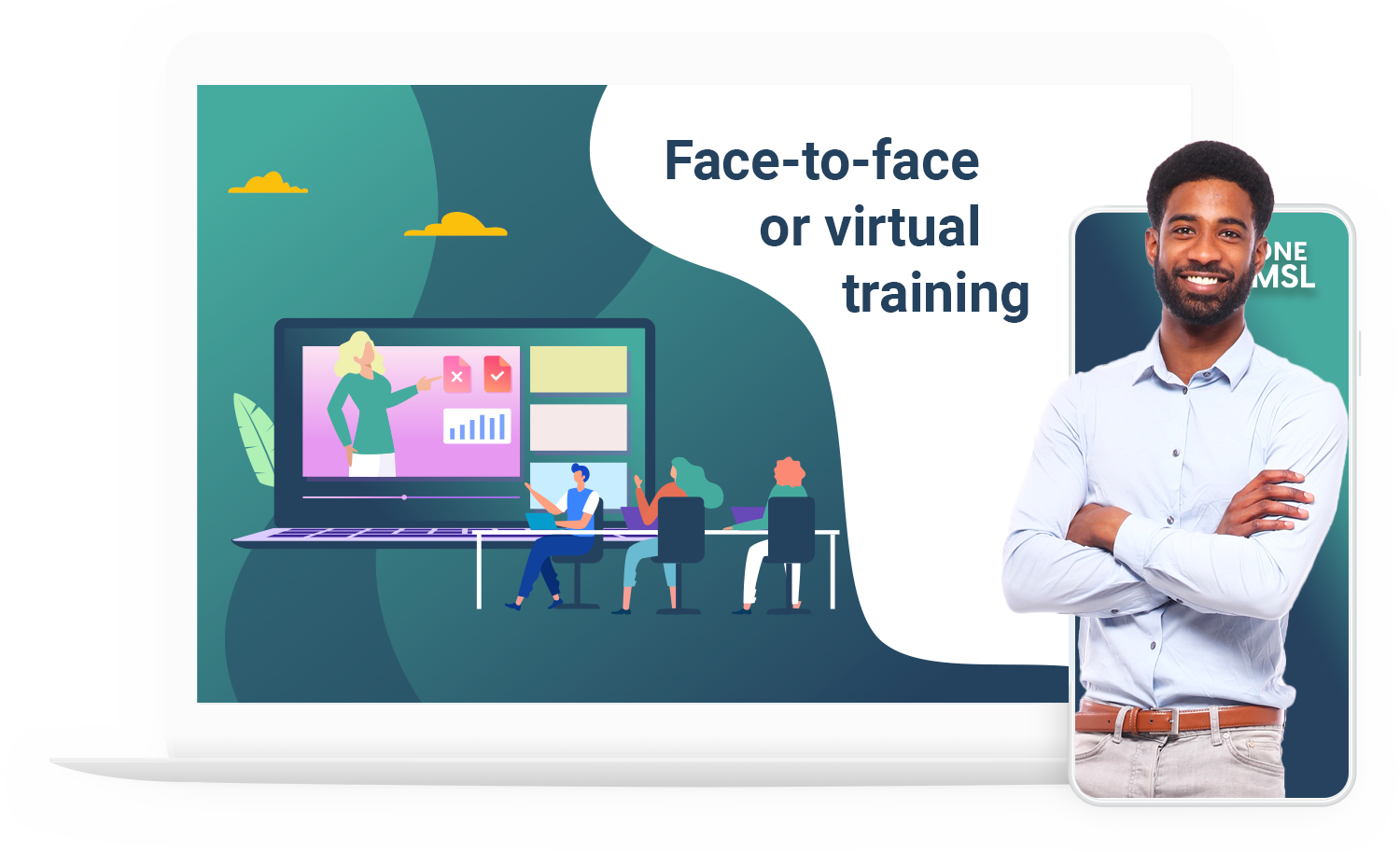 Design your optimal training program
At One MSL, we specialise in helping you reach your training goals with our interactive and engaging sessions – available both virtually or in person. Our appeal lies within the wealth of experience offered by our varied pool of international facilitators. One MSL are adept at catering to distinct timezones and delivering training in a wide range of languages. We have the expertise at hand to meet your demands.
Format
Our facilitation teams can join you across the globe for in-person training whether at your office or a team off-site event. Or leverage One MSL virtual training as a cost-effective solution for large or international teams, with up to 500 people per session. 
Capacity
We can scale up or down our trainer and facilitation team to meet your needs. As standard, our virtual training sessions are designed to be interactive and to host up to 500 people per session.
Local Language Facilitators
Utilise our pool of skilled trainers who are fluent in your team's local languages to ensure understanding and successful participation for your global participants. 
Breakout Groups
Ideal for facilitating creative and collaborative activities in-person or virtually, breakout groups provide a unique opportunity to deep dive into key topics, share ideas and reach consensus. We advise a ratio of 1 facilitator to 6-8 participants for the best learning experience. 
Polls
An effective and easy-to-use method to interact with participants and gain instant insights into their perspective during in-person or virtual sessions. 
Whiteboards & Annotation
Collaborate, capture new ideas, save and share. Participants can collaborate, highlight key points and create as a group. 
MSLs & equivalent (both new-to-role and in-role)
Medical teams and leadership, including Medical Directors, Medical Managers, TA Leads & Regional Directors, MSL Excellence Leads & Medical Capability Leads, CMOs
Examples of our Workshops
Engaging HCPs with Impact
Impactful HCP engagement in the virtual setting
Balancing EQ & IQ in our HCP relationships
Generating meaningful insights
Coaching MSLs to progress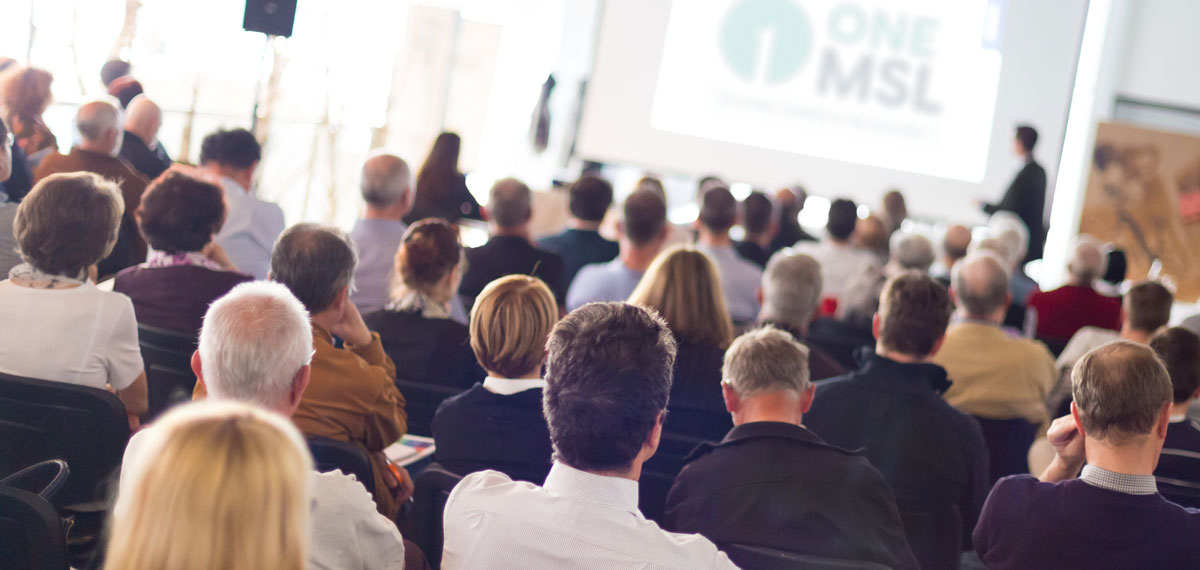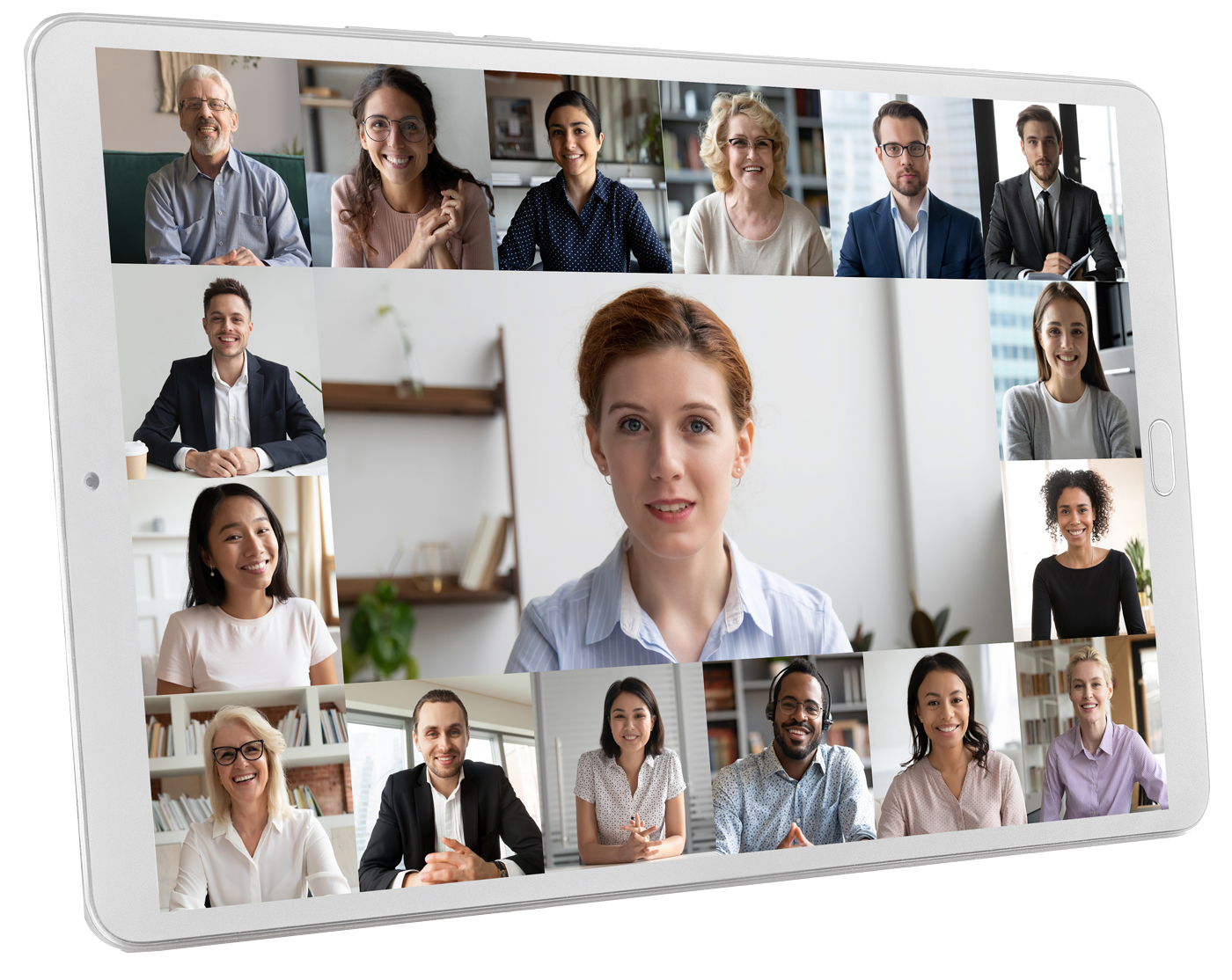 Virtual Training
At One MSL, we strive to deliver impactful training – even when faced with the familiar challenges of virtual engagement. Since 2019 our team has risen to the growing need for virtual training, providing live online sessions for over 3000 Medical Affairs colleagues, in groups as large as a thousand participants or as small as five! Our ever-adapting approach continues to ensure meaningful learning experiences in this digital age.
Ready To Make a Change?
Let's Get Started