ONE MSL BLOG
MSLs around the world: LATAM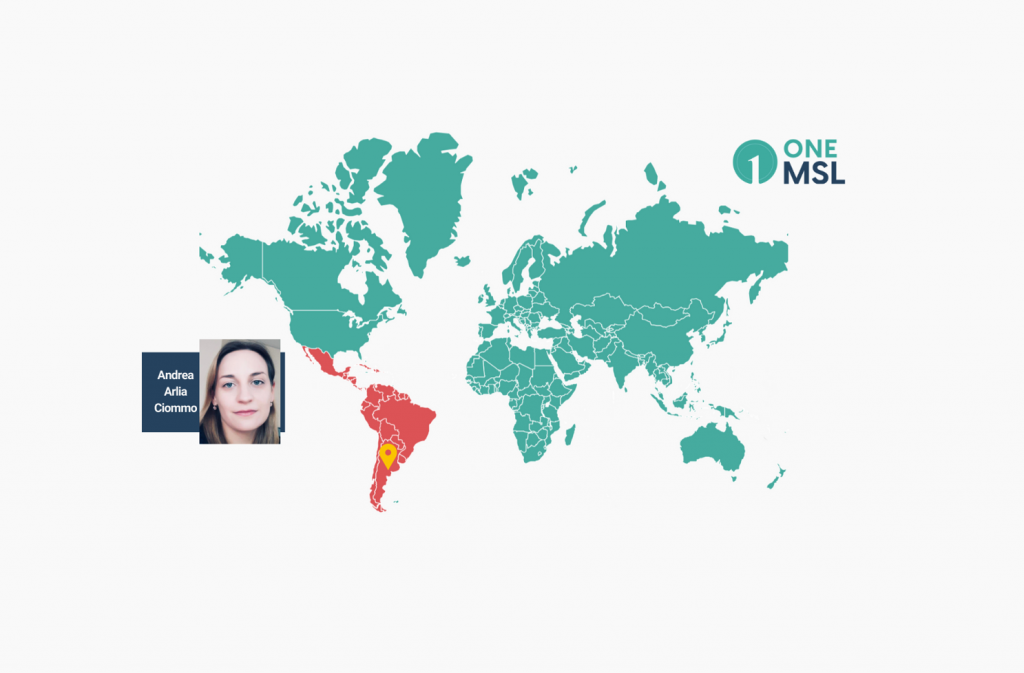 We are excited to introduce our new blog series "MSLs around the world". This blog series will provide you with an insight into the role of the MSL in the different regions of the world. Today, we are delighted to invite Andrea Arlia Ciommo to share her experience of the MSL role in LATAM:
Describe your career trajectory to date and how you arrived at the decision to become an MSL:
I am MD, cardiologist, I had been working with patients for more than 10 years and then I felt I needed a challenge related to scientific knowledge with high impact to improve patients outcomes. This is why I decided to become an MSL.
What is your background/qualifications? 
I have studied Medicine in Favaloro University and there I made the residency programme. I was working in cardiovascular prevention, nuclear cardiology and high risk valvular disease patients as member of the valve team. 
Which country are you in? How big is your region? 
The region that I am in is Latin America South and I am responsible for Argentina. 
Which therapy area do you work in? 
My therapy area is related to a rare disease called Pulmonary Arterial Hypertension.
How much time do you spend travelling? How do you travel? 
The job is about all the region, travel is maybe 30% but it can vary according the needs of the physicians. 
What do you enjoy most about being an MSL? 
I really enjoy the work in the field; being an advisor for my colleagues and supporting them to improve their patients lives makes me feel motivated. I also enjoy continuously updating my knowledge and supporting other members of the team.
What 3 pieces of advice would you give to an aspiring MSL entering this career? 
First of all, an MSL must be dynamic and work with enthusiasm. They should be be empathetic with their colleagues and always try to answer queries in a short period of time, even if you can't give a solution! You should let them know you are there to give support and if you are not able to help you should seek to find someone else who can resolve the query.  
What are your career aspirations? 
I want to explore other therapeutics areas and work with another kind of specialist. 
How do you keep your energy and focus high to maintain performance? 
First of all, I always think of the patients in need, this reinforces the importance of giving support to the physician. I am enthusiastic and I'm always researching and looking for new information to provide to my internal and external stakeholders. I then ensure this is presented in dynamic presentations! This is something I really enjoy creating. 
What podcasts do you listen to or books do you read to advance your learning? 
I am always looking for societies and senior MSL postings on LinkedIn.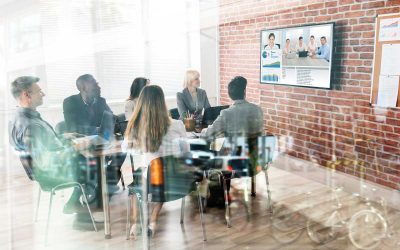 ONE MSL BLOG Emotional Intelligence in today's virtual worldOur ability to build rapport and develop partnerships has clearly had to carry over to a virtual context. But how can we effectively connect with physicians virtually on a long-term basis considering the...
read more
Let's Get Started
Ready To Make a Change?
Let's Build This Together!