ONE MSL BLOG
The Aspiring MSL in the 21st Century Healthcare Industry
At One MSL, we are frequently asked 'How can I secure an MSL role when I am not already working within the industry?' In reality you are most probably leaning towards only the MSL role but do not underestimate the value of entering the industry via a different pathway. Great MSLs are champions of cross-functional excellence, and prior experience in a related department or in the wider Medical Affairs team could prove extremely useful to you. The key is creating opportunities for yourself by aligning your offering with the vision and values of your prospective employer. What are your transferrable skills and how can you best contribute to the organisation?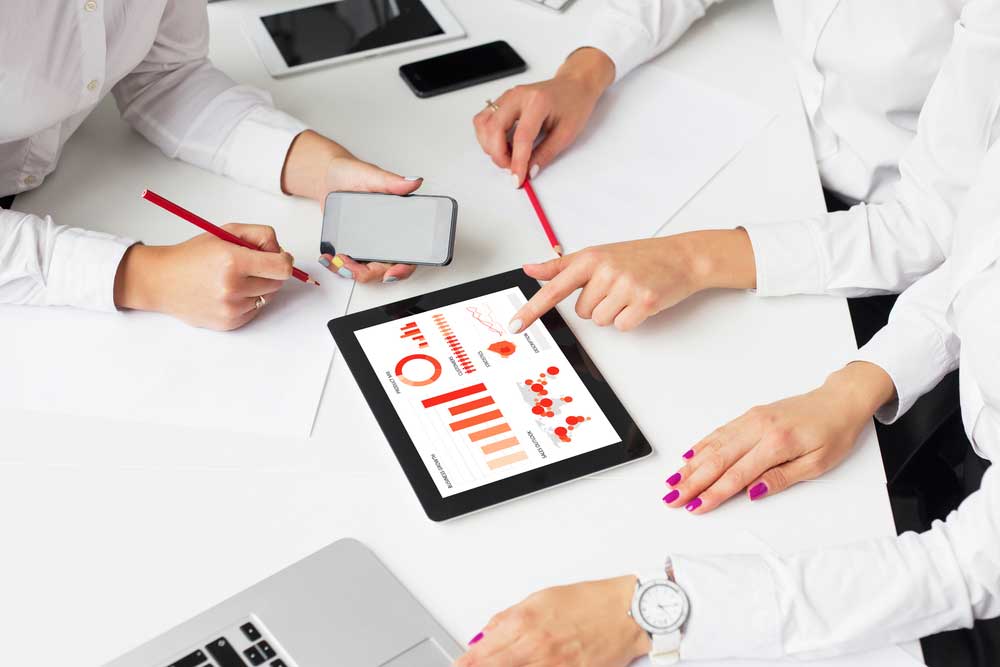 The role of the MSL has been described as a 'conduit to the quality and success of transmission of timely information, research resources, and business intelligence'. Such diverse capabilities are demonstrated by those able to function on a highly scientific level, whilst demonstrating credible peer-to-peer engagement, and never losing sight of their non-promotional duty. Combined knowledge, skills and behaviours achieve best in class performance, and acquired scientific expertise is communicated fluidly and professionally. A prospective MSL may have working knowledge of many scientific papers, but if they cannot connect effectively with healthcare professional in a meeting, this knowledge is not enough to stand alone.
As the face of medical engaging externally in the early stages of drug life cycle, the MSL is a critical partner between the company they represent and the wider healthcare community. Scope for professional growth and cross-functional collaboration are appealing aspects of working in Medical Affairs and arriving at interviews with an open mindset will stand you in great stead for your future career. The best MSLs actively seek out feedback, demonstrate a can-do attitude and see challenges as opportunities. How will your unique approach fulfil objectives for the company you wish to be a part of? What has made you aspire to succeed as an MSL in modern industry? Is now the time for your aspiration to become your reality?
For more information check out our webinar recording: Aspiring MSL Series, found via 'Resources' in One MSL Community.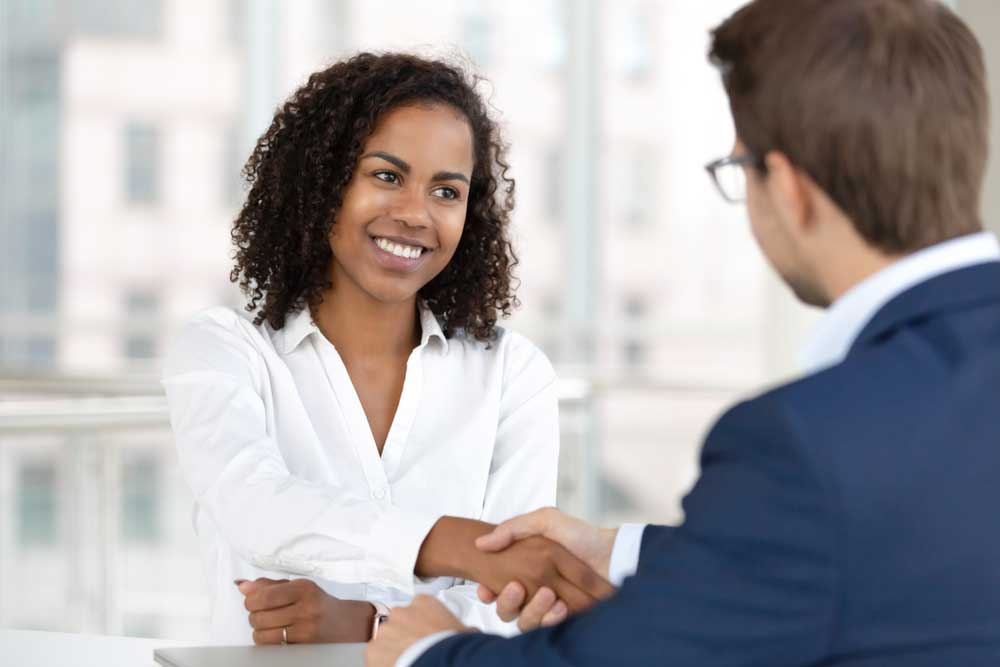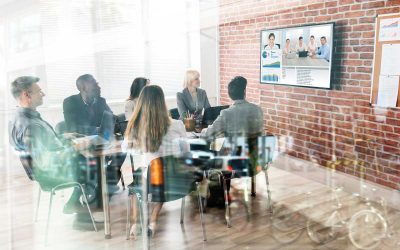 ONE MSL BLOG Emotional Intelligence in today's virtual worldOur ability to build rapport and develop partnerships has clearly had to carry over to a virtual context. But how can we effectively connect with physicians virtually on a long-term basis considering the...
read more
Let's Get Started
Ready To Make a Change?
Let's Build This Together!