We are proud to be recognised for our expertise, passion and authenticity. We strive to build long-term trusted partnerships with our clients and engage to stimulate thinking. We are not afraid to challenge and our perspective can help to identify your desired outcome. 
1. Assess current status
We seek to understand the current reality for your organisation and your team, and your desired outcomes.
2. Review findings
We review with you what you are hoping to achieve and what success will look like.
3. Prioritise needs
We determine with you which skills, topics and outcomes should be prioritised to crystallise the scope of the project.
4. Develop of bespoke solutions
We work in partnership with you to identify which of our services will help you realise your vision and optimise the timelines.
5. Measure impact and progress
We monitor and measure progress throughout the project and help you to demonstrate the project's impact and value to both the organisation and your team.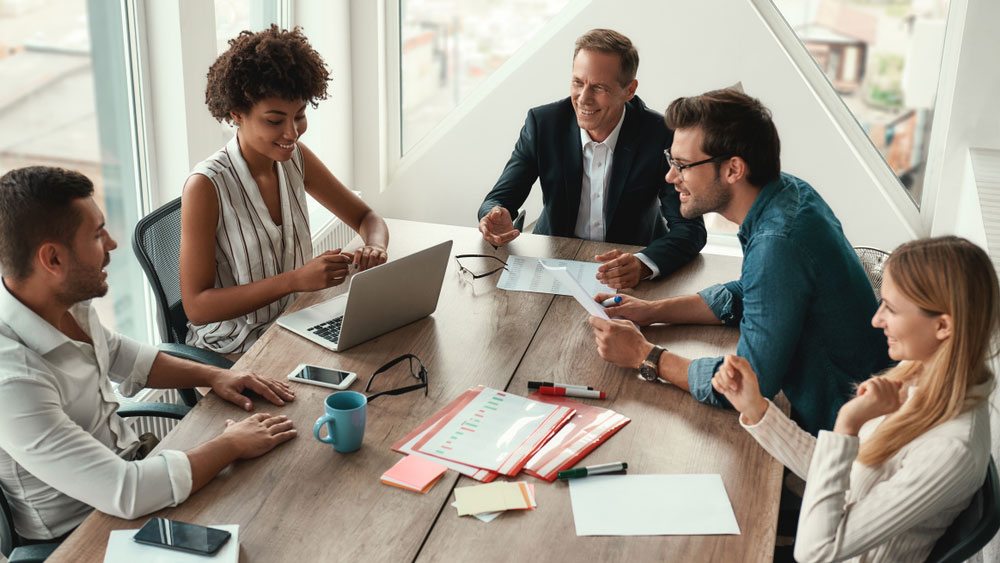 One MSL Values
At One MSL, we believe by using our core values of trust, innovation, and responsibility will drive us towards success.
Trust
Ee place a great emphasis on our core value of trust. This is not only reflected in our business practices, but also in the relationships we have with our customers and partners. We understand that trust is essential for any successful relationship and strive to build trust through honest communication and integrity.
Innovation
Innovation is key to our success. We are always looking for ways to improve our products and processes. We challenge ourselves to create new solutions that go beyond what's expected of us.
Responsibility
We take responsibility for our actions and we ensure that we are always doing what is right for our customers, partners, employees, and the environment. We strive to be accountable and honest in all that we do.
Ready To Make a Change?
Let's Get Started